NFT receipts as a service
Enhance your customers purchasing and ownership experience.
Replace ancient technology with something that actually adds to the transaction.
003
Infinite possibilities
TOKENATE NFT receipts are more than a proof of purchase, they're a window into another world of infinite possibility.
TOKENATE automates the creation of NFT receipts, making short run exclusive product/NFT collabs possible.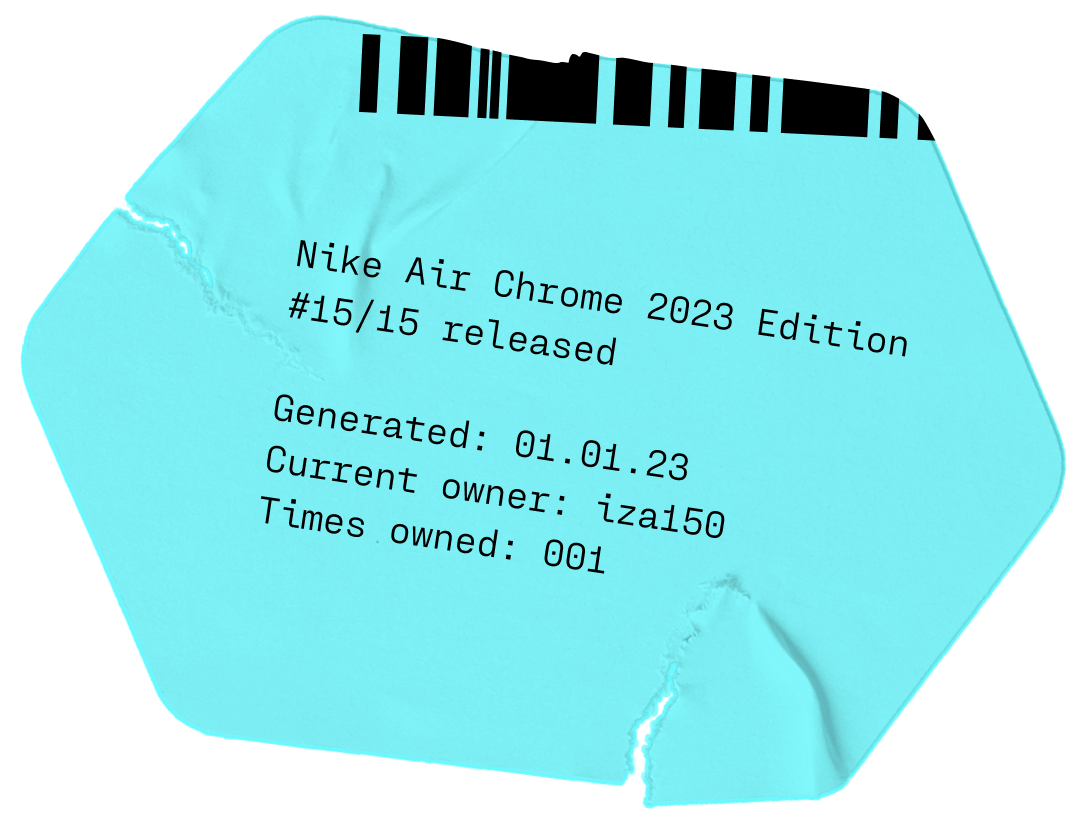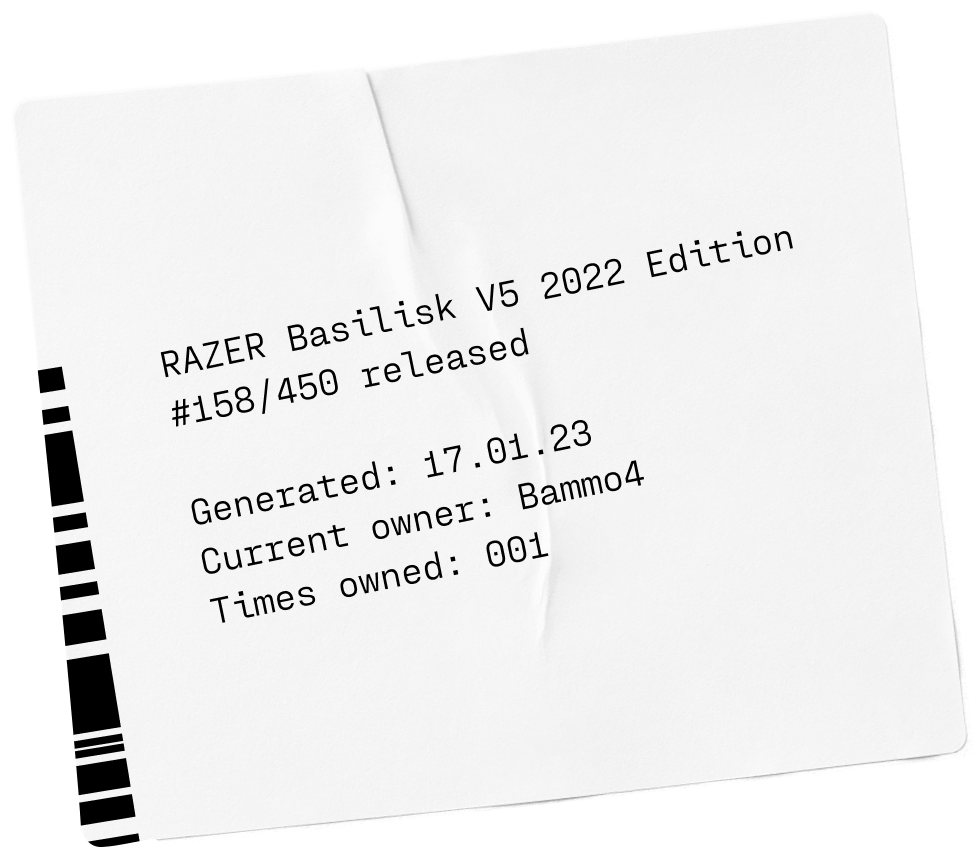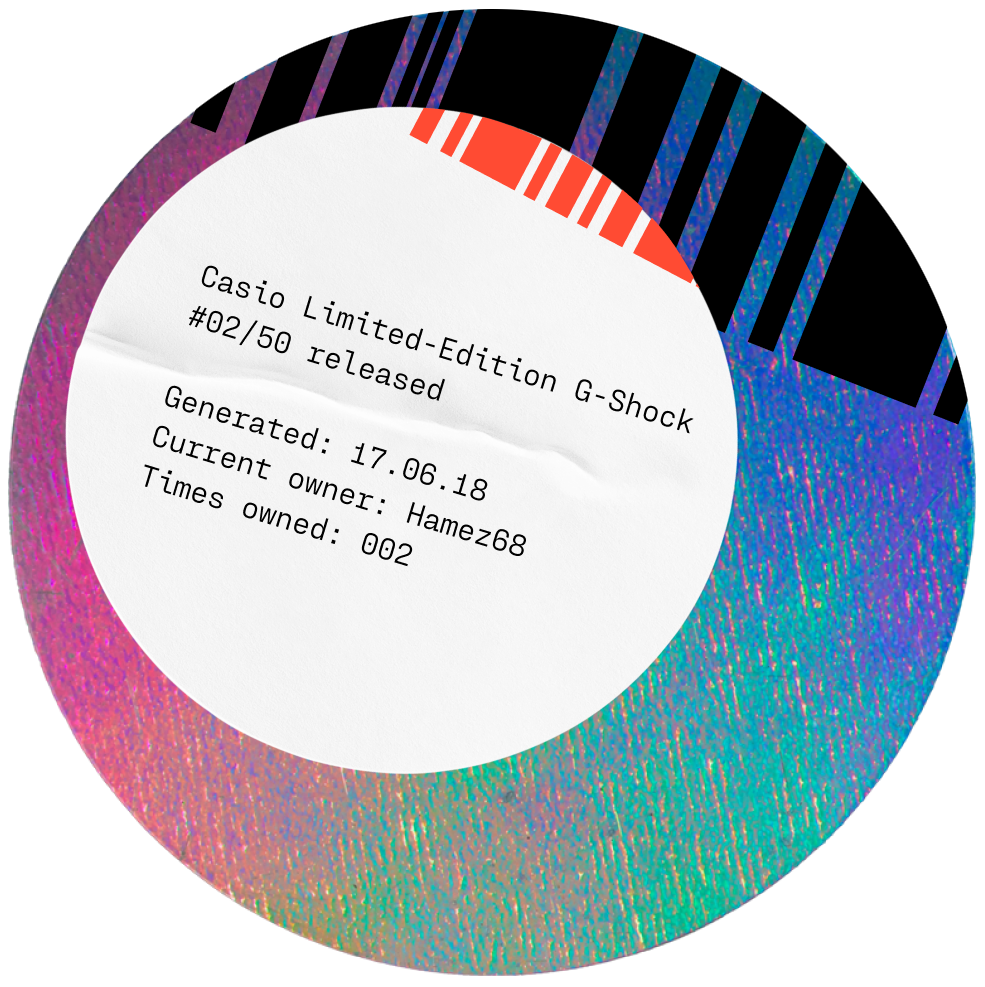 Work with leading creators and designers to create beautiful collectible NFT receipts.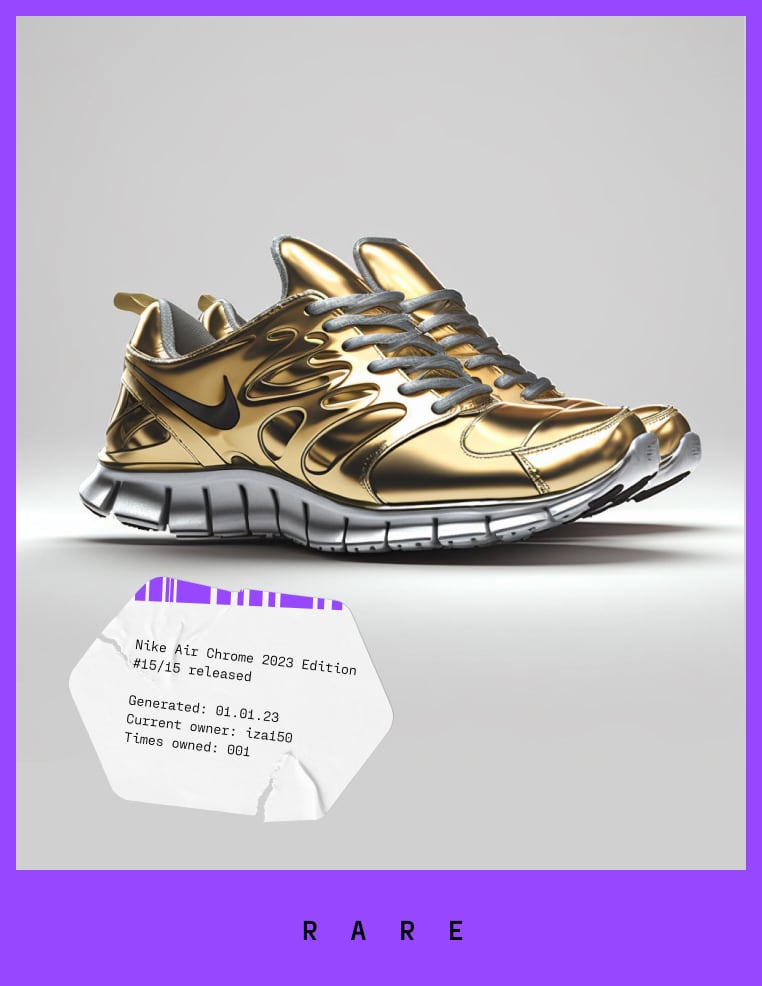 Nike Air Chrome 2023 Edition
#15/15 released
-
Times owned: 001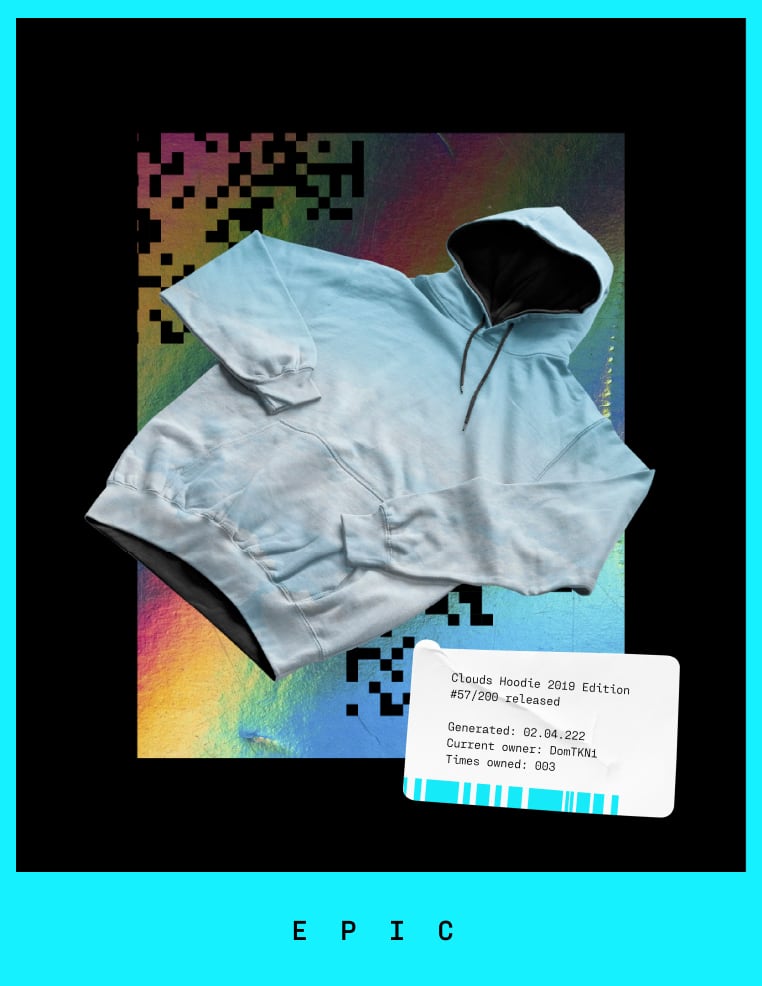 Clouds Hoodie 2019 Edition
#57/200 released
-
Times owned: 003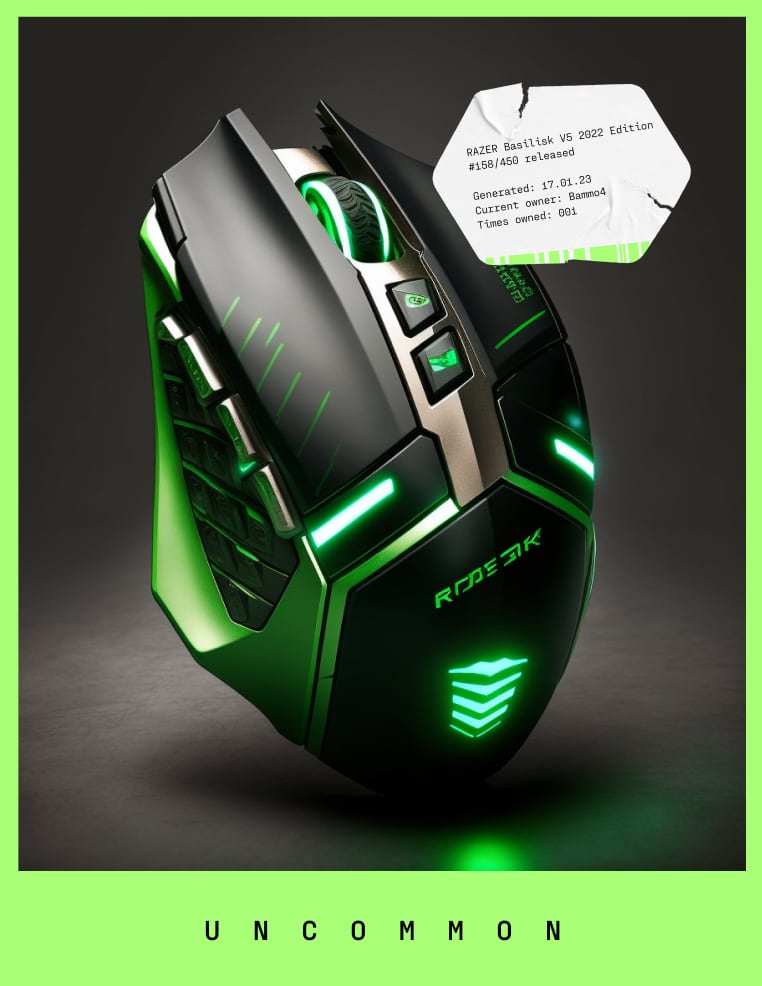 RAZER Basilisk V5 2022 Edition
#158/450 released
-
Times owned: 001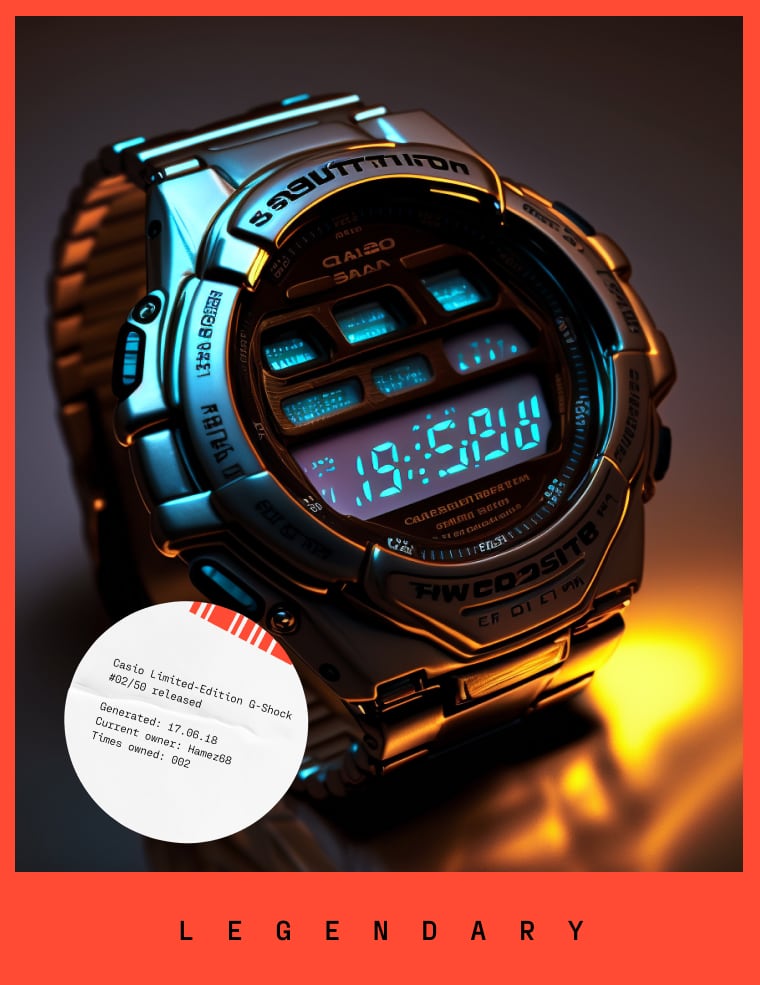 Casio Limited-Edition G-Shock
#02/50 released
-
Times owned: 002
JBL Tune 510BT
#278/1000 released
-
Times owned: 001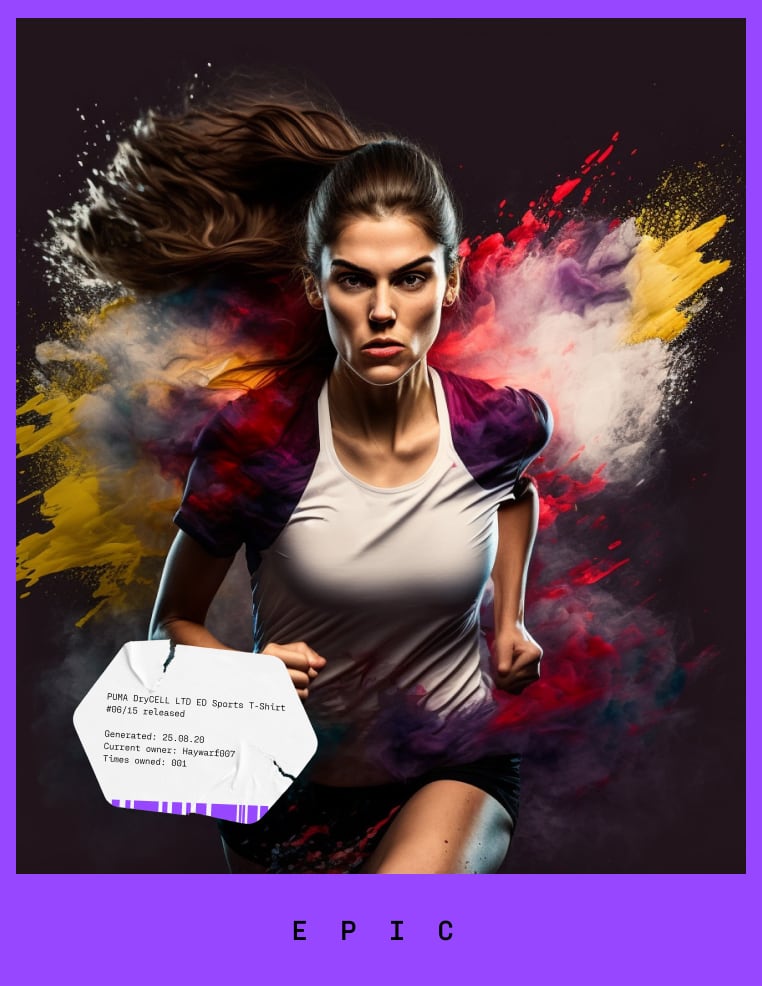 PUMA DryCELL LTD ED Sports T-Shirt
#06/15 released
-
Times owned: 001
Access our early adopter programme
Enter your details to sign up